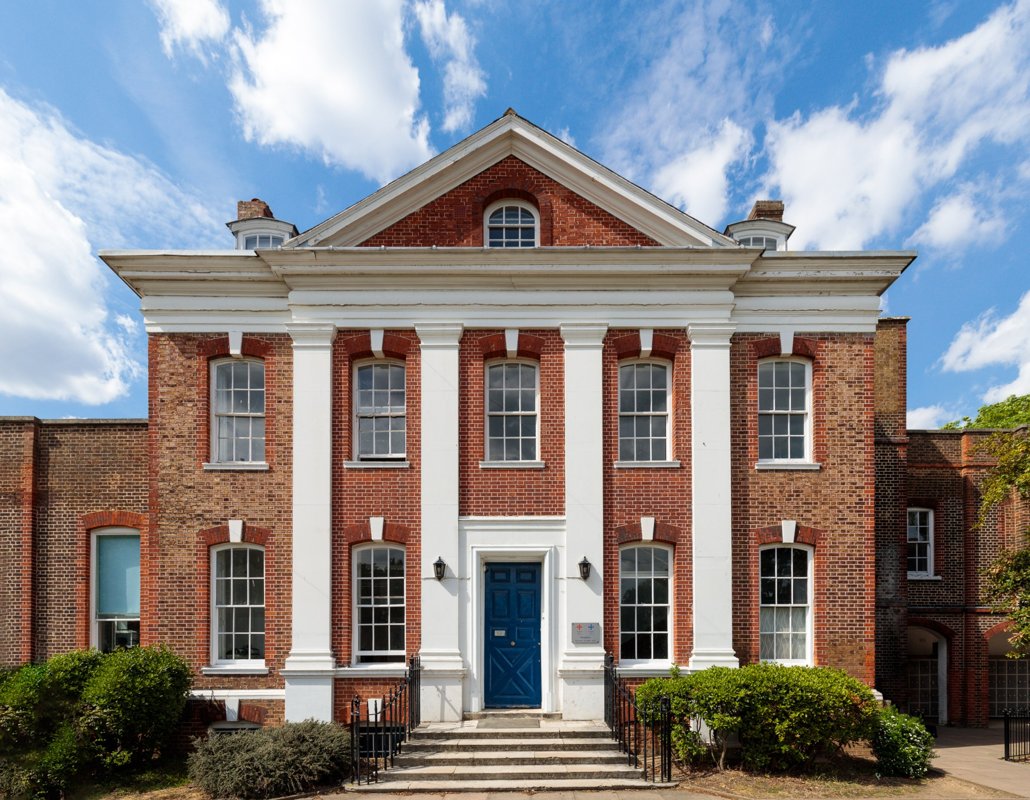 Students in Year 11 will be able to collect their results from school at 8.30am. Results will also be available to students on Go4Schools from 8.30am.
A letter about the grading process will be sent to all Year 11 students and parents/carers by email on Wednesday 11 August. You may also find it helpful to look at the Ofqual Student Guide to Awarding (Summer 2021).
You can also read our centre grading policy, and download a copy of the JCQ Appeals Form.
Students in Year 10 will be able to collect their GCSE RE results from school at 12 noon.