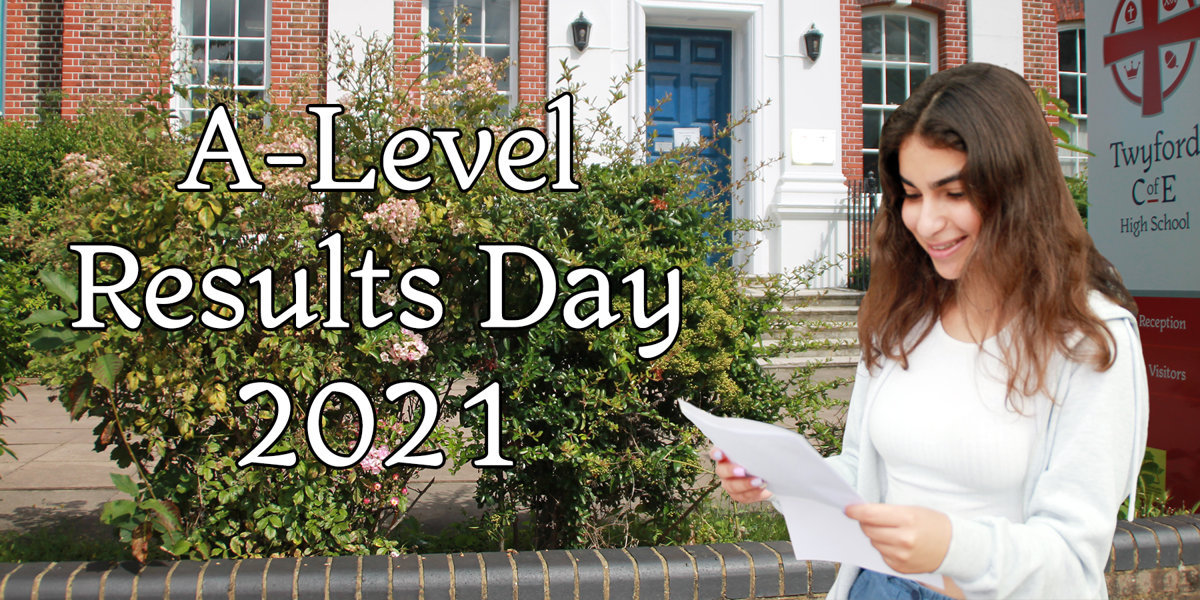 Twyford School students have celebrated excellent results this year. We used a robust system to ensure that grades were awarded in line with students achievements. With a bright and hardworking cohort we are delighted that 84% of students gaining at least 1 A grade, 34 students were in an impressive position of gaining A* in all their subjects.
We are very pleased that our students are now well positioned for the next stage of their lives. In a year where the competition for places has inevitably been stronger we are delighted that 12 students gained places at Oxbridge (some pictured below) and 17 students gained entry to medical schools.
(Simon Suliman + proud parents: Simon off to study dentistry at Manchester with A*A*A)
Associate Headteacher Karen Barrie commented 'staff and students have worked incredibly hard to achieve this level of success in extraordinary circumstances and we are truly delighted that their efforts have paid off, particularly in the light of the difficult situation students were placed in this year and last'.
Key facts:
68% of grades were passed at A/A* & 86% at A*-B
50% of students achieved 3 A*A grades
84% of students achieved at least one A grade
47% achieved AAB or better in two or more facilitating subjects
For further details please contact the school on [email protected]
A letter about the grading process was sent to all Year 13 students and parents/carers by email on Monday 9 August. You may also find it helpful to look at the Ofqual Student Guide to Awarding (Summer 2021).
You can also read our centre grading policy and download a copy of the JCQ Appeals Form.