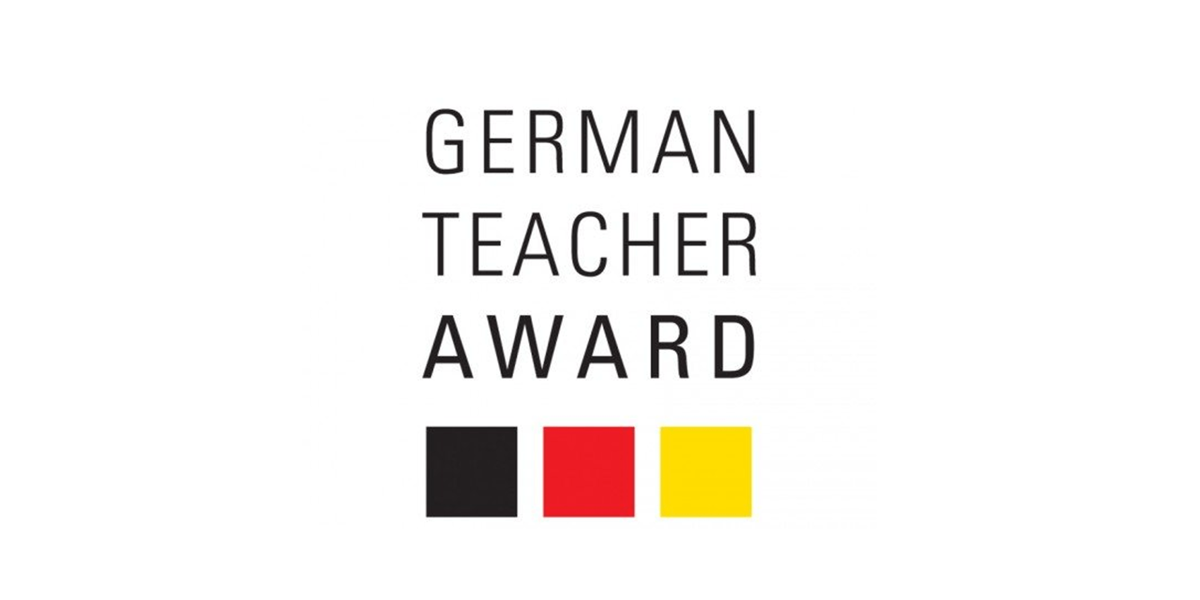 We are delighted that our very own Josh Hunt has won a German Teacher Award. Now in its 20th year, the annual German Teacher Award features a selection committee which includes members of the German Embassy, Goethe Institut, Association for Language Learning, and other language organisations.
The criteria for winning the award was as follows:
a record of successful teaching at a school, including innovative language teaching and virtual language classes, successful introduction of German teaching at a school
establish successful link activities with Germany, Austria and Switzerland, e.g. projects and exchanges, bilingual projects, curriculum projects
use of German language in subjects other than German
local or regional outreach activities.
The award ceremony was held at the Goethe Institut in South Kensington and the award was presented to Josh by the German Ambassador, Miguel Berger, and the guest speaker for the event, MP Nick Gibb.
Congratulations Josh!