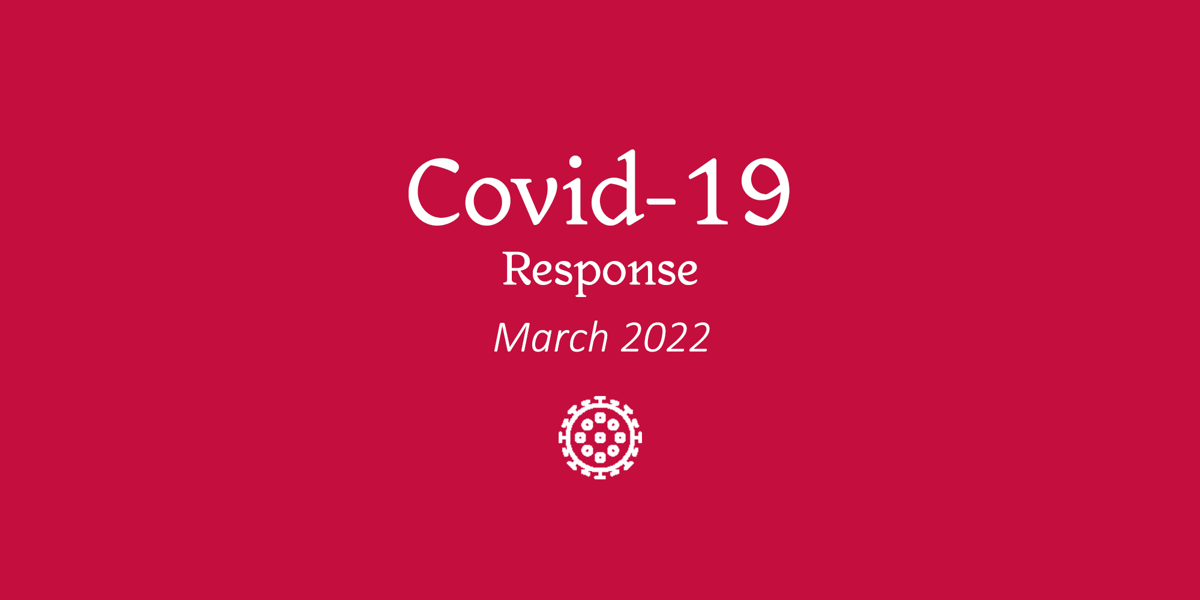 Please read our updated Risk Mitigation Measures below:
The latest guidance for schools can be found here. The NHS' latest advice on self-isolation can be found here.
Please read the Twyford CofE Academies Trust documents for further information on our response to Covid-19. An Annexe to the Behaviour Policy summarising the behaviour expectations of students during the period of recovery from the Covid-19 epidemic, can be found on the last page of the Trust Behaviour Policy. The school's risk assessment has been undertaken to minimise risks to all students and staff and updated in light of current guidance and will be kept under review by the school governors.
Details about our Remote Learning offering can be found below.
A link to Copia e-Learning, which we continue to use to support the curriculum, is provided at the top of this page.