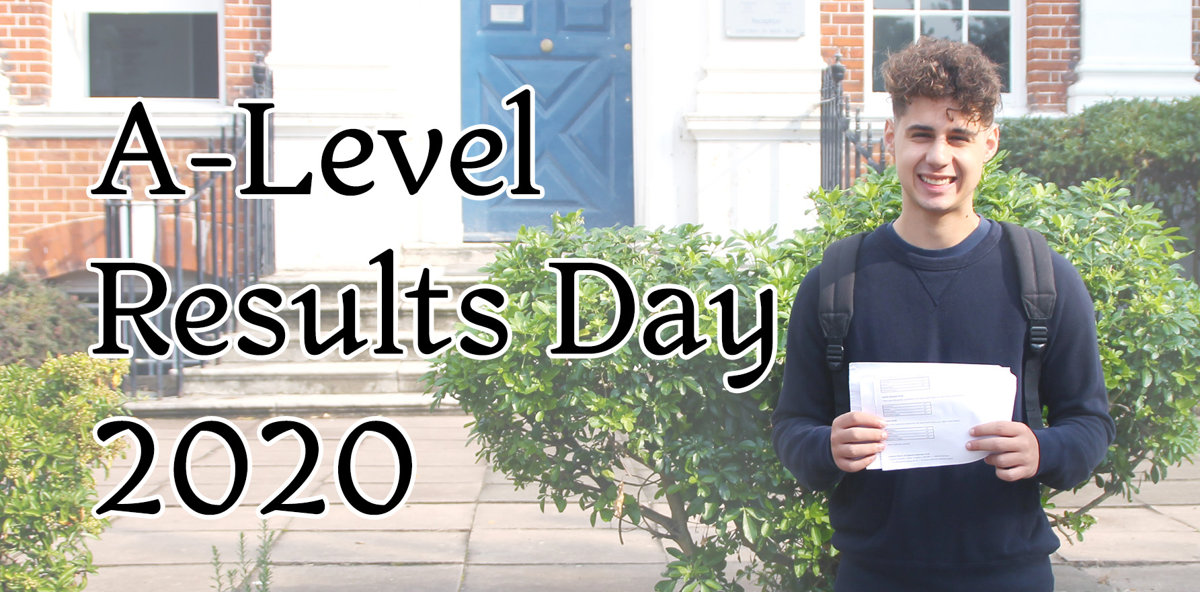 Despite the unusual circumstances around examination results, Twyford School students have celebrated excellent results this year with 68% of students gaining at least 1 A grade, 19 students in the impressive position of gaining A* in all 3 or 4 of their subjects.
This year there has been an exceptional 14 Oxbridge successes (some pictured below) and 13 students gaining entry to medical schools.
Associate Headteacher Karen Barrie commented 'staff and students have worked very hard indeed to achieve this level of success and we are delighted that their efforts have paid off, particularly in the light of the difficult situation students were placed in this year'.
Key facts:
48% of grades were passed at A/A* & 78% at A*-B
47% of students gained two or more grade A's
34% achieved at least one A*
68% achieved at least one A grade
34% achieved AAB or better in two or more facilitating subjects
For further details please contact the school on [email protected]
Although there were many positive outcomes for Twyford students – the school has nonetheless been subject to a 37% downgrading in results – despite the centre assessed grades being in line with the previous high performance of the school. We are therefore protesting in the strongest terms to the exam boards, Ofqual and Gov't ministers about this. An article published here summarises some of the issues. Further updates will be made as soon as we gain further information.